Bus Transfers To and From Karpathos Island National Airport



Buses from Karpathos Island National Airport with Bus Routes and Times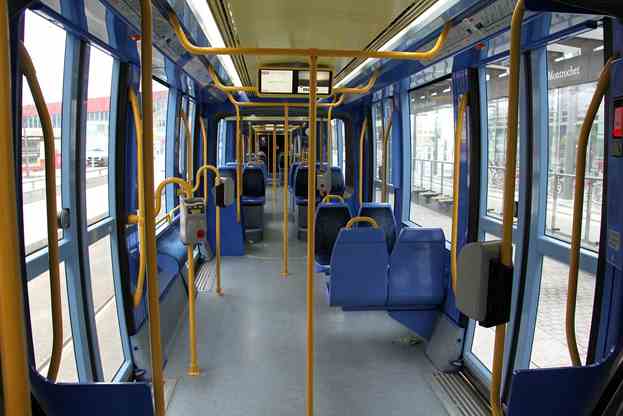 Upon arrival at Karpathos Airport (AOK), passengers can choose from several ground transportation services, including rental cars, taxis, and hotel shuttle services.
The island of Karpathos has a port called Pigadia Port downtown, less than 15 kilometers from the airport.
You can get a taxi from the airport to the ferry station for less than €20.00.
Public Buses at Karpathos Island National Airport
The airport itself does not have direct public buses to anywhere on the island. At approximately 324 square kilometers, the island is small and accessible. The bus station is in Pigadia, the town center of the island.
The quickest way to get from Karpathos Airport to Pigadia Central, Karpathos Town is to taxi which costs €20.00 and takes 15 minutes.
All buses depart from this point to almost every village and beach location on Karpathos.
On this island, public transportation is affordable and an ideal way to explore the region.
Karpathos has a well-developed transport network so you can efficiently go from one place to the other.